Evenings in Ellis is a summer concert series in collaboration with Danville Parks & Recreation and the Town of Danville. Last year, our summer concert series had a combined attendance of 1400. Come and join us for family-friendly fun with J-Star and Wanted! Flip Flop Dave, at the pool, is an event for adults only. Events are free and open to the public. VIP tables are available for purchase or donation using the links below.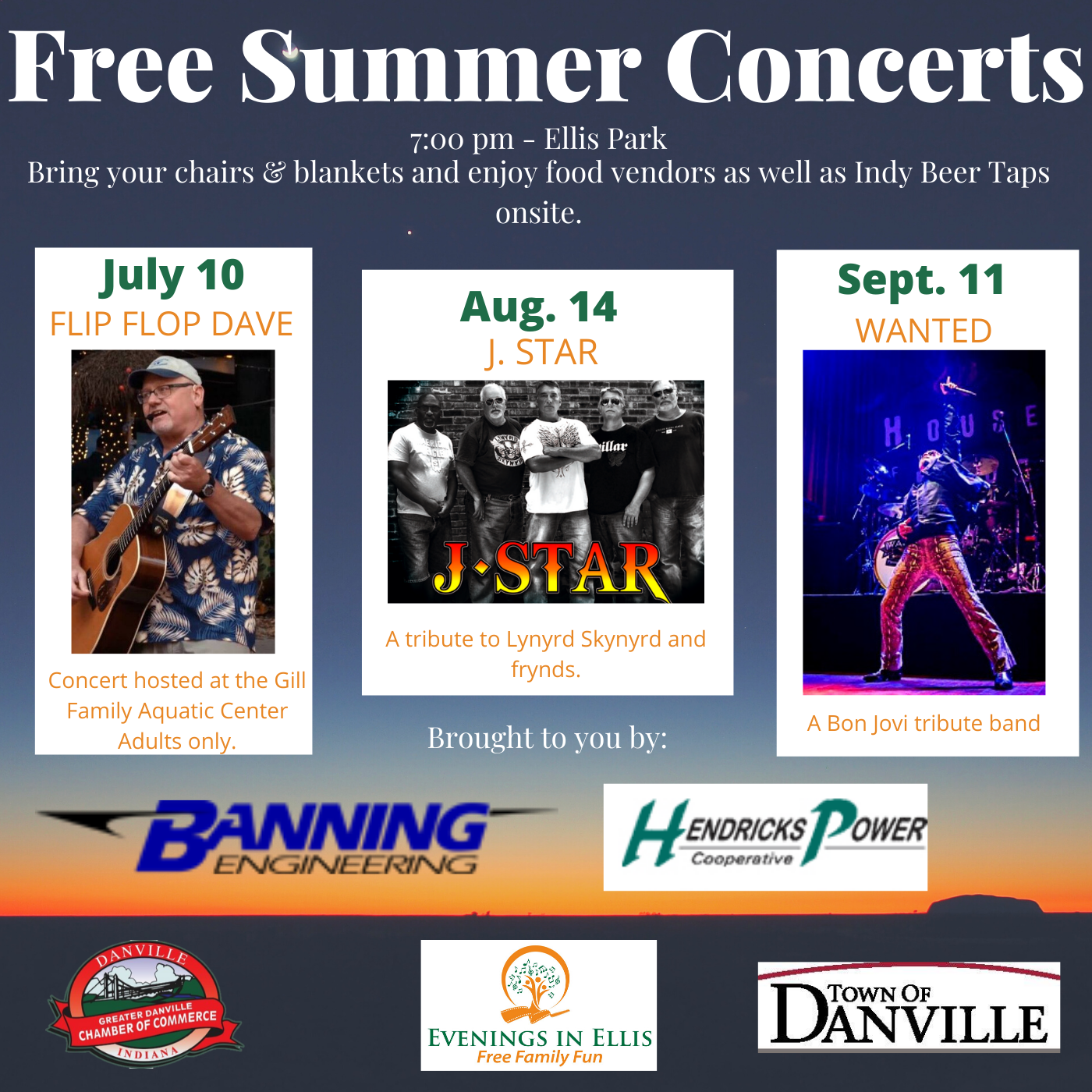 Thank you to our 2020 sponsors. Please email info@danvillechamber.org if you are interested in sponsoring Evenings in Ellis.
Thank you to our title sponsors: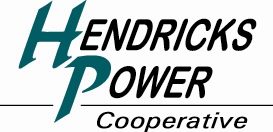 and our other dedicated sponsors:
Amerifirst Home Mortgage - Jayne Dann
Abstract & Title Guaranty Co., Inc.
Danville Auto & Tire Service
Danville Family Eye Care
Danville Fire Department
Hendricks Power Cooperative
Kendall Wood Lowry & Kessinger
Lawson & Co.
Rinehart Heating & Cooling
Victory Door Distributors
Wright Realtors
Indy Propane
Phoenix Pest Control
NSSB
State Bank of Lizton