We're excited to announce that we're changing the way we celebrate Independence Day at the Chamber! This year we're working with Friends of Fred to bring food truck vendors to our yearly fireworks show. We have ten trucks and counting, serving everything from lobster rolls and pulled pork to cupcakes and ice cream.
Grab-and-go or grab-and-stay and watch one of the best fireworks shows in Hendricks County.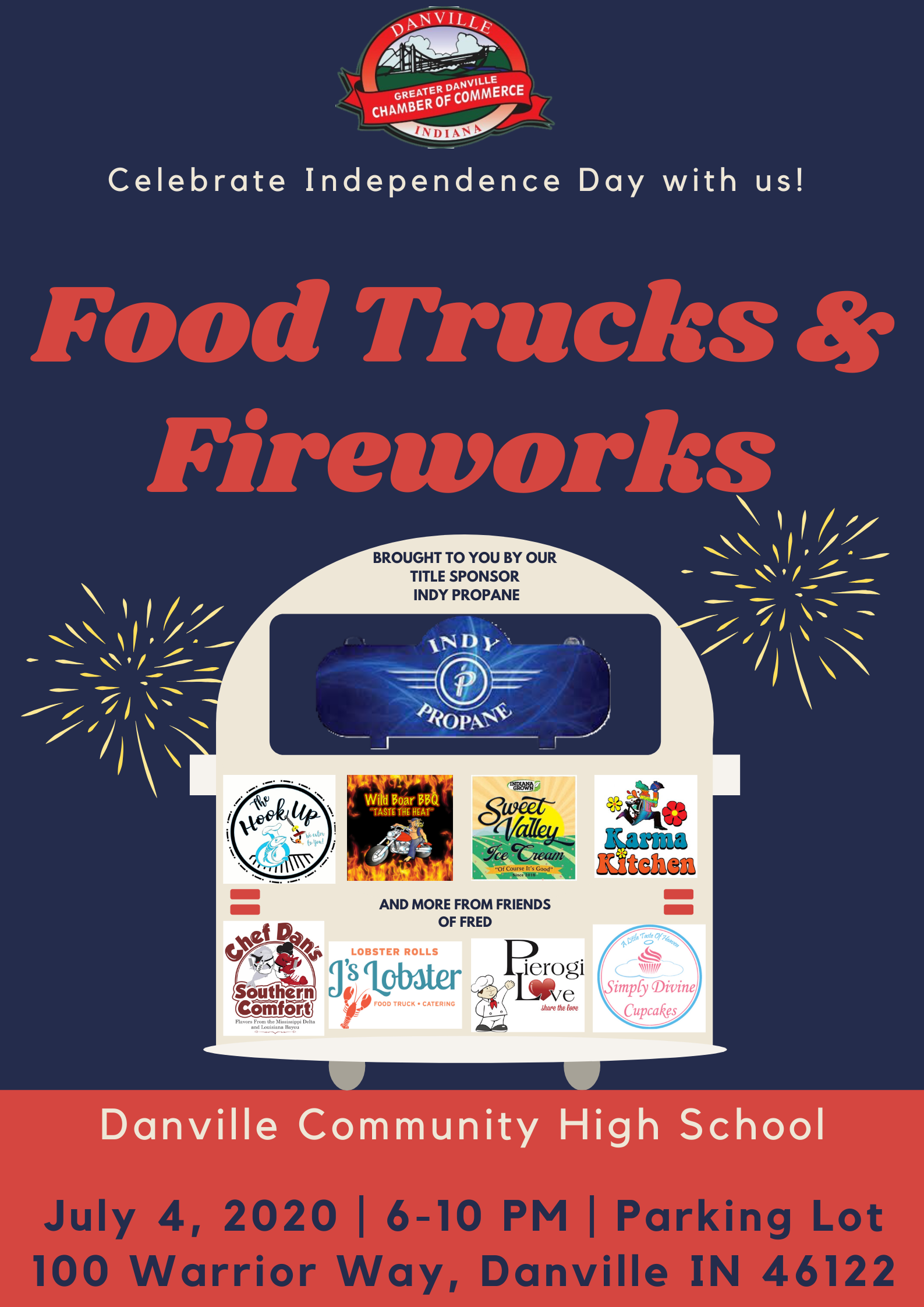 Thank you to our 2020 sponsors. Please email hannah@danvillechamber.org if you are interetsted in sponsoring Food Trucks and Fireworks.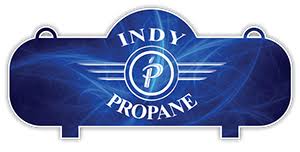 We'd like to thank the following sponsors:
Amerifirst Home Mortgage - Jayne Dann
Danville Auto and Tire, Inc.
Danville Fire Department
Dure Wealth Inc.
GreenCycle McCarty
Hendricks Power Cooperative
Lawson & Co.
Mantooth Insurance Agency
McGovern Construction
Rader Body Shop Inc.
Reds Donuts
Rineheart Heating & Cooling Inc.
West Bridge Church
Whitetail Construction
Co-Alliance LLP
State Bank of Lizton
Wright Realtors