Danville Chamber of Commerce Farmers Market
Saturdays from 8:00 AM to noon
May 8th through September 4th
Washington Street
(East side of the Danville Square)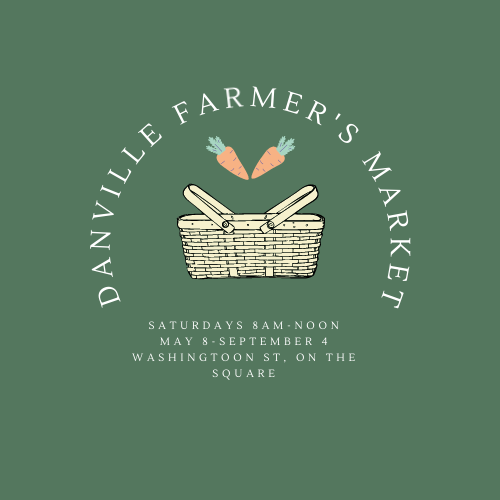 This market is a producer only market.
All goods sold are to be grown, made or baked by the vendor.
No re-sale items are allowed.


Thank you for supporting the Danville Farmer's Market!
Vendors must receive approval prior to coming to the Market.
Questions regarding the market can be directed to
the Danville Chamber of Commerce at
317-745-0670.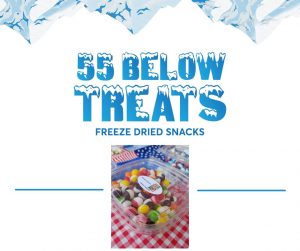 Freeze dried candies, fruits, veggies, ice cream, yogurt, meat, dog treats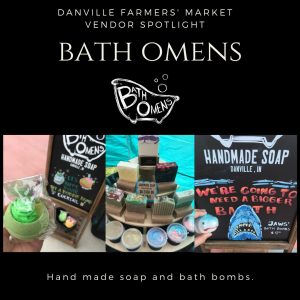 Hand made soaps and bath bombs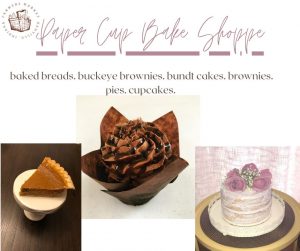 Baked breads, buckeye brownies, brownies, Bundt cakes, pies, cupcakes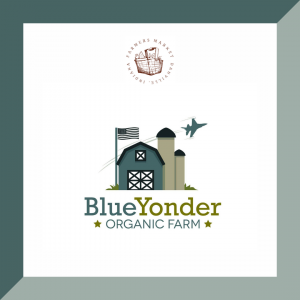 chicken, vegetables, syrup, duck eggs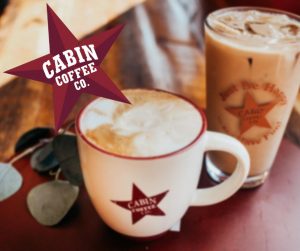 hot and cold coffee, bags of coffee, inbru, iced lattes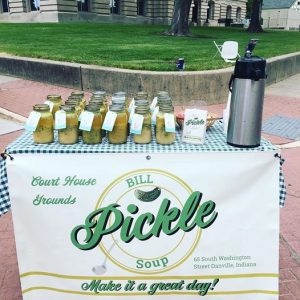 Famous Bill Pickle soup.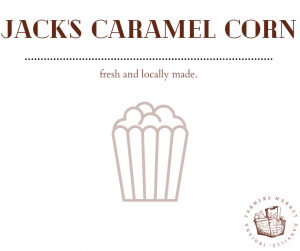 freshly made caramel corn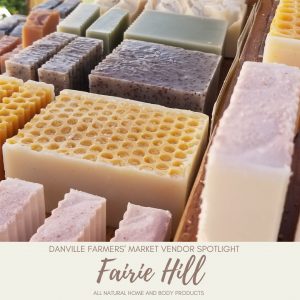 soap and body products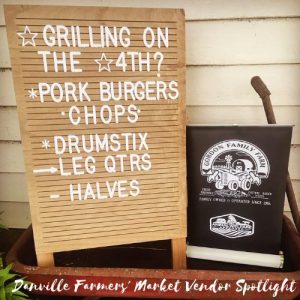 chicken, lamb, pork, eggs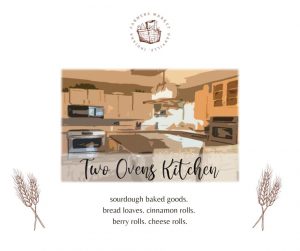 sourdough baked goods, bread loaves, cinnamon rolls, berry rolls, cheese rolls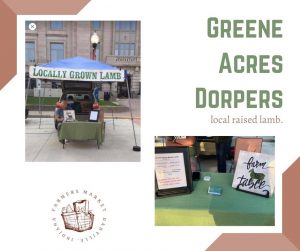 local raised lamb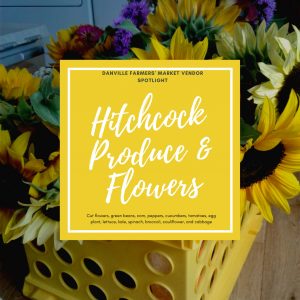 strawberries, lettuce, kale, spinach, onions, turnips, peas, beets, zucchini, broccoli, beans, cucumber, eggplant, peppers, herbs, flowers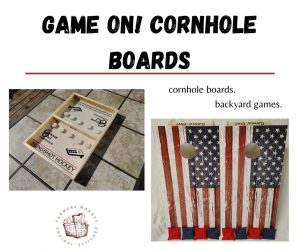 cornhole boards and backyard games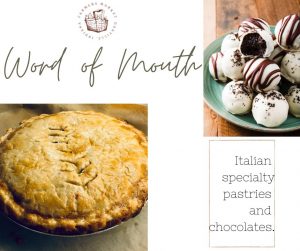 Italian specialty pastries and chocolates
J&L Italian Foods
Tomato Sauce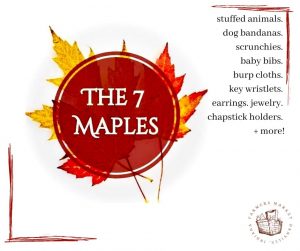 stuffed animals, dog bandanas, scrunchies, baby bibs, burp cloths, key wristlets, earrings, jewelry, chapstick holder, and more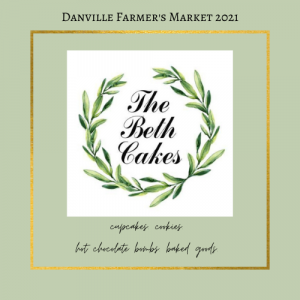 cupcakes, cookies, hot chocolate bombs, baked goods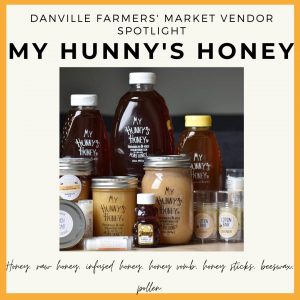 Honey, raw honey, infused honeycombs, beeswax, honey sticks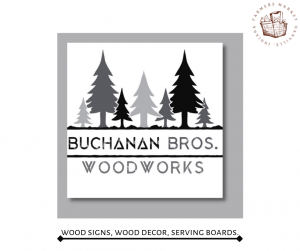 wood signs, wood décor, serving boards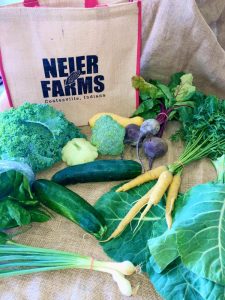 Produce and flowers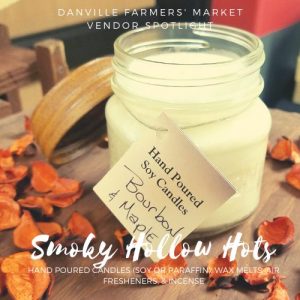 Hand poured candles (soy or paraffin), wax melts, air fresheners, incense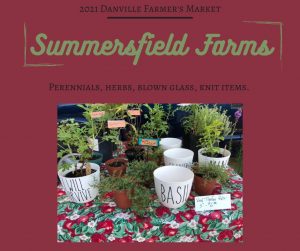 Herbs, perennials, knit items, blown glass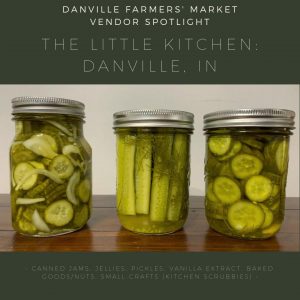 Canned jams, jellies, pickles; vanilla extract, baked goods/nuts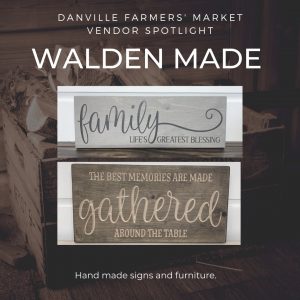 Handmade signs and furniture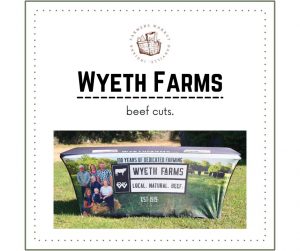 beef cuts